We offer quick and stringent Catalog Printing services for our clients. With striking designs our catalogs are handy, attractive, informative, and unimposing. The catalogs designed by us are made with minute details in mind such as proper image size, background color, font style and other such design elements. With all components in true proportion, a small catalog can work to produce big results.

Product pictures, design, charts, and illustrations are all which contribute to make a good catalog design, what's most important is to take care that the proper message is being conveyed to the audience. We make high impact catalogs that can easily catch the attention of the buyers. Using highly sophisticated print design equipments and software, we are able to meet the growing demands of our clients. By choosing the right colors, text and by understanding your business profile, we deliver quality range of printed catalog. We offer total flexibility to our customers and make sure that they are fully satisfied. Our business process is very simple, getting the design confirmed, sending it for production and delivery. This helps to make the process fast and more reliable.

Catalogs are a great resource for those businesses that need to provide more information to their prospective clients than what a sales sheet can contain. Sales catalogs, consumer catalogs, journals, instructional catalogs, technical catalogs are some of the common ones. Are you looking for amazing deals on full color catalog printing? Then you've come to the right place!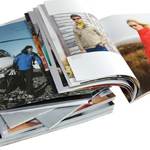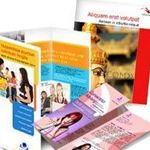 All Rights Reserved © Sudana Printers